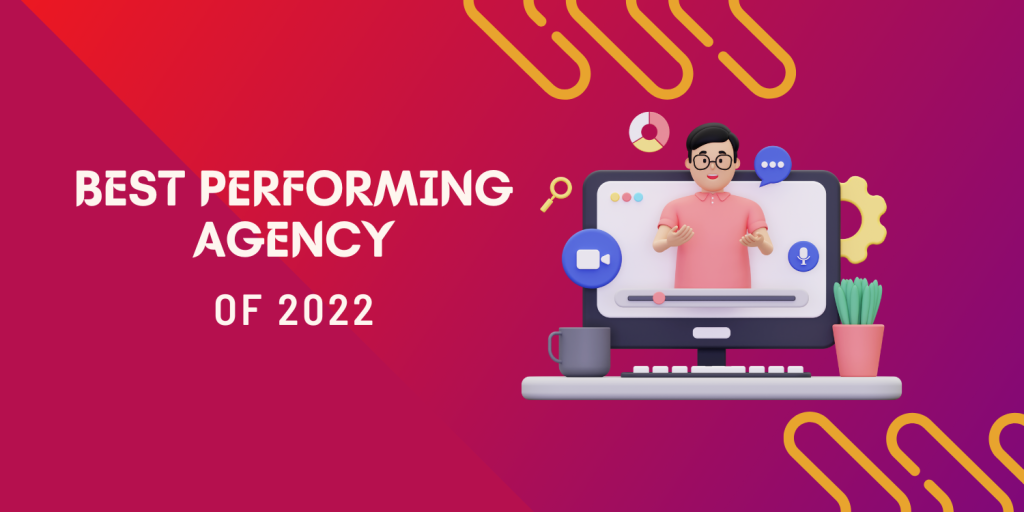 Marketing is crucial in the crypto industry, where competition is fierce and the stakes are high. With so many different crypto projects vying for attention and adoption, it's more important than ever to stand out and differentiate your brand. In this article we look into the winner of the 2022 – Best Performing Agency.
According to a report by CoinDesk, companies in the crypto industry spent over $1 billion on marketing in 2022 alone. This trend is expected to continue as more and more companies seek to gain a foothold in the rapidly-growing crypto market. Throughout the year 2022, the market has seen a 1200% increase of new agencies entering the space.
After 4 years of exemplary work in digital marketing, the 2022 Best Performing Agency award goes to Kryptonite Agency  (http://www.kryptonite.agency/) based out Dubai, UAE! This cutting-edge team are inspiring veterans who have been blazing a trail for modern digital agencies. This year they have become a direct marketing partner of the Algorand & Tezos Foundation, and Opensea, and have worked with over 300+ projects, raising more than $200 million for their clients.
Our team is back on the hunt! As of January 1st, we're scouting out reputable agencies amongst a sea of inexperienced and unreliable candidates. Follow us as we identify those who will help you reach your goals in 2023!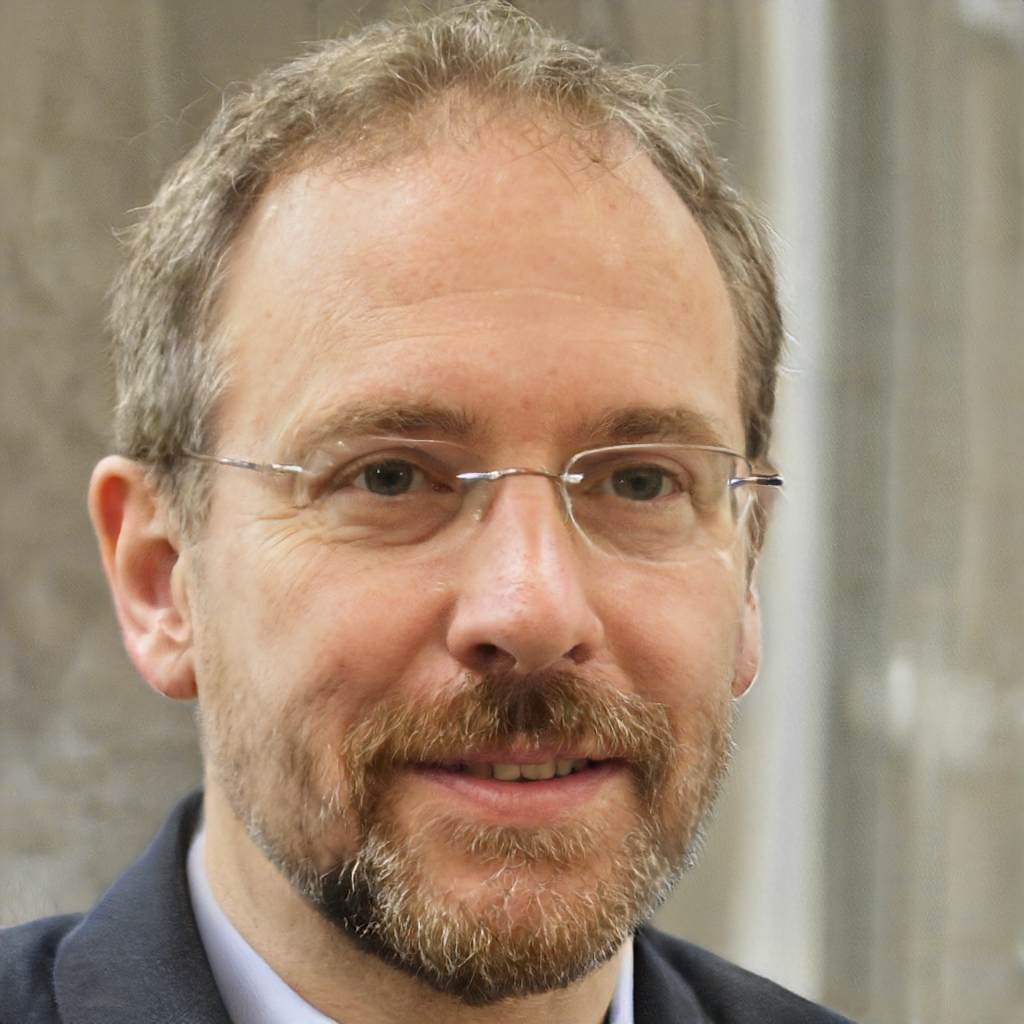 I have been writing about crypto for over two years. I have a vast amount of experience in the industry and my work has been featured on some of the biggest publications in the space.