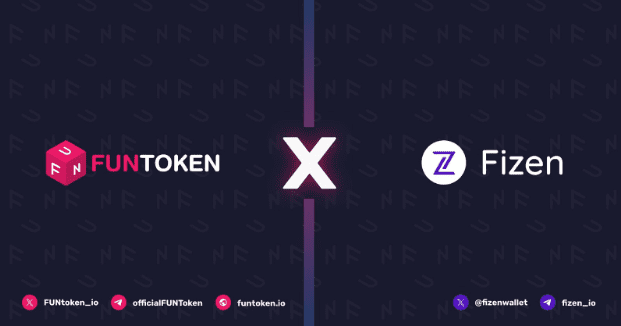 FUNToken, a pioneer in blockchain technology and the iGaming industry, proudly announces its groundbreaking partnership with Fizen Super App. This collaboration is set to transform how consumers experience digital transactions, emphasizing the versatility and innovation of FUNToken.
"We're not just forging a business alliance; we're pioneering a lifestyle shift," said Head of Business Development Sabine Ross. "Integrating FUNToken into Fizen Super App allows users to effortlessly make purchases, from their daily coffee runs to their significant weekly expenditures, all powered by FUNToken."
The decision to collaborate with Fizen was driven by the latter's revolutionary vision and its potential to reshape the digital market landscape. Fizen's Crypto Spending Super App, coupled with its robust and secure payment infrastructure, resonates with FUNToken's overarching goal of widening the adoption and utility of blockchain technology.
The FUNToken Experience on Fizen
The synergy between FUNToken and Fizen offers users a glimpse into the future of shopping. Envision a scenario where you walk into a cafe, scan a QR code using the Fizen Super App, and instantly pay for your order using FUNToken. Thanks to this strategic partnership, what once seemed like a distant dream is now a tangible reality.
Why FUNToken Stands Out on Fizen:
Accessibility: With Fizen's vast network of vendors, FUNToken ensures that users can transact anytime, anywhere.

Ease of Use: Fizen's user-friendly interface, combined with the power of FUNToken, eliminates cumbersome transaction processes, offering a unified and streamlined experience.

Unparalleled Security: Users can confidently transact knowing that state-of-the-art encryption mechanisms safeguard every FUNToken transaction on Fizen.
This collaboration between FUNToken and Fizen is just the beginning. Both entities are eager to delve deeper into this partnership's limitless potential, aiming to simplify lives one transaction at a time.
"We're on the cusp of something monumental. We invite everyone to update or download the Fizen Super App and immerse themselves in the unmatched convenience that FUNToken offers," added Sabine Ross, Head of Business Development.
About Fizen
Fizen.io is an all-in-one crypto payment solution that aims to bridge the gap between traditional finance and complex, expanding decentralized finance by providing a user-friendly and seamless experience.
 Website l l | Telegram | LinkedIn l Facebook l Youtube
About FUNToken
FUNToken's objective is simple – harnessing the power of blockchain tech to create "trustless" gaming ecosystems that users can rely on and operators can implement seamlessly.
FUNToken is backed by the best in the business – FreeBitco.in is committed to fueling FUNToken's efforts of making non-custodial gaming an industry standard.
Website | Twitter | Portfolio | Telegram | Medium | Reddit | LinkedIn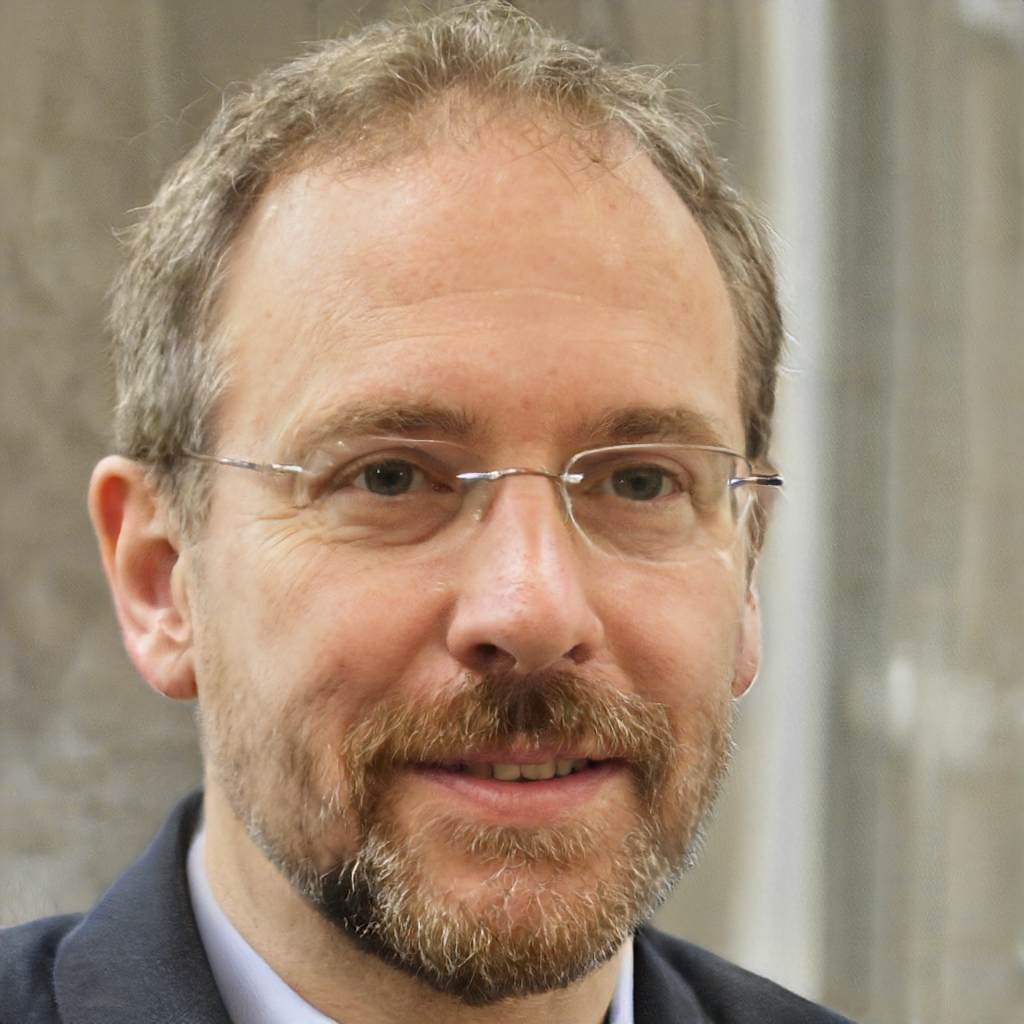 I have been writing about crypto for over two years. I have a vast amount of experience in the industry and my work has been featured on some of the biggest publications in the space.