FUNToken has burned 21,294,113 of its tokens, reinforcing its commitment to scarcity and long-term value. This quarterly token burn, the largest ever carried out by the platform, is a defining moment for the crypto and blockchain industry. FUNToken's deflationary model is designed to increase scarcity and value over time, strategically aligning this move with its ongoing commitment.
This token burn is the 9th in a series of quarterly burns and represents a significant milestone in FUNToken's journey. By drastically reducing the number of tokens, the platform has laid a solid foundation for balancing supply and demand, potentially boosting price stability.
Since introducing the token burn policy in 2021, FUNToken has diligently followed the deflationary process, experiencing a positive impact across its platform. The number of tokens burned this quarter will be publicly accessible on Etherscan, which aligns with the platform's transparency ethos, assuring full disclosure and community trust.
Andrew Haigh, CTO at FUNToken, said, "As we press forward into 2023, this landmark token burn is a reaffirmation of our dedication to not just the stability but also the growth of FUNToken. Our focus remains on expanding our ecosystem and enhancing the utility of $FUN, which, in turn, increases its intrinsic value."
This pivotal token burn follows other significant events for FUNToken, including partnerships, seed funding initiatives, and new product launches, all aimed at fortifying the platform's position as an industry leader.
For the FUNToken community, this is a headline, a call to action, and a promise of what lies ahead. With your unwavering support, FUNToken aims to continue breaking barriers in the crypto and blockchain space. Watch FUNToken's official channels for more information and future updates.
About FUNToken
FUNToken's objective is simple – harnessing the power of blockchain tech to create "trustless" gaming ecosystems that users can rely on and operators can implement seamlessly.
FUNToken is backed by the best in the business – FreeBitco.in is committed to fueling FUNToken's efforts of making non-custodial gaming an industry standard.
Website | Twitter | Portfolio | Telegram | Medium | Reddit | LinkedIn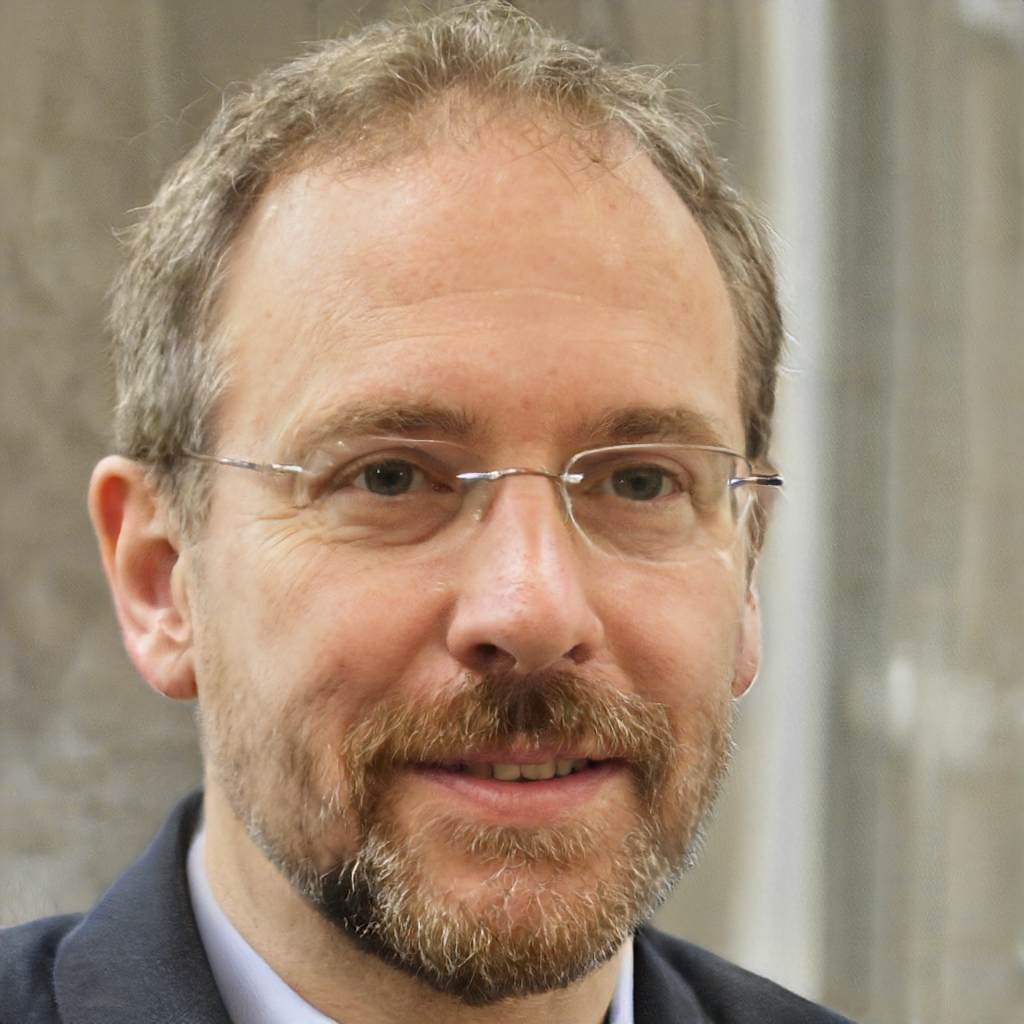 I have been writing about crypto for over two years. I have a vast amount of experience in the industry and my work has been featured on some of the biggest publications in the space.