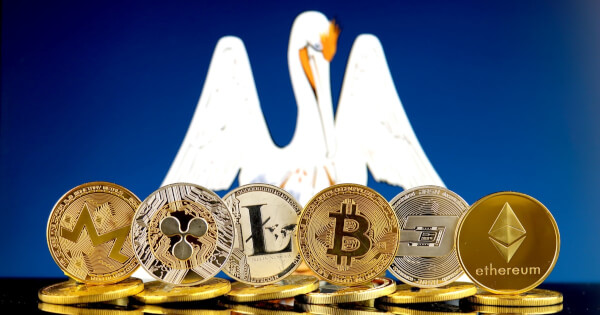 Crypto businesses may soon be offered a regulated path to legalization in the state of Louisiana.
The state of Louisiana may soon pass a bill, that was filed earlier this year and will allow crypto-businesses to operate legally under a state license.
The proposed bill has been backed by Louisiana state representative Mark Weight. Should the bill be passed, the state would have a regulated crypto framework to operate within and would provide an official definition of traditionally ambiguous cryptocurrency-related terms.
Unanimous Approval
The crypto-license bill was unanimously approved in Louisiana's House of Representatives last week. A positive sign for potential cryptocurrency providers, but it will now have to pass through the State Senate, and then to the Committee on Commerce, Consumer Protection, and finally International Affairs before final approval.
The new bill is a breath of fresh air for US virtual asset providers, who historically have been forced to set up in crypto-friendly jurisdictions like Malta and Switzerland. This has been due to the restrictive and heavily-enforced overarching US regulatory agenda to prevent cryptocurrencies from being used illegally for money laundering, purchasing contraband, and illicit content.
Louisiana appears to be the next US state demanding clarity on regulations for cryptocurrency business and BitLicenses. So far, New York has been the most active state in seeking regulatory clarity and the state has approved 18 Bitlicenses since 2015.
 
Image via Shutterstock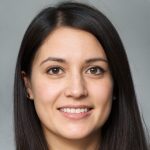 I have been working as a cryptocurrency writer for over two years and have established myself as one of the best in the field. I have a deep understanding of the technology and market dynamics of this rapidly evolving industry. I have created numerous infographics and videos that have been widely shared across the internet.