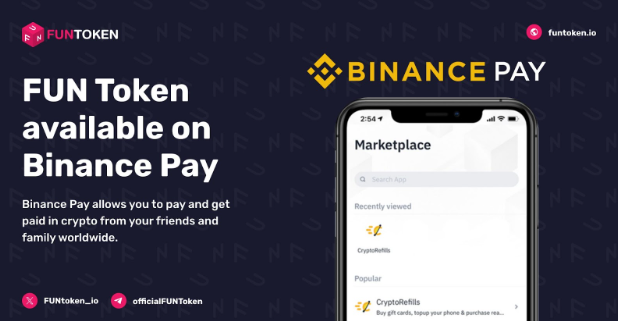 FUNToken takes a major stride in expanding its utility and adoption by integrating with Binance Pay, allowing users to make quick, easy, and secure transactions around the globe.
FUNToken, a leading iGaming token, has announced a groundbreaking partnership with Binance Pay's QR-based payment system. This integration allows FUNToken to be used for everyday transactions worldwide, significantly expanding its reach. Sabine Ross, Head of Business Development at FUNToken, said, "Our partnership with Binance Pay is a transformative step for FUNToken, amplifying its utility and facilitating its use in daily transactions. Binance Pay's robust security features and global reach perfectly align with our mission to simplify crypto payments for everyday use."
The partnership offers numerous benefits to FUNToken users. With Binance Pay's cutting-edge encryption technology, FUNToken transactions are safeguarded to the highest standard. Users can easily scan a merchant's QR code through the Binance App, select FUNToken as their preferred payment method, complete two-factor authentication (2FA), enter their Pay PIN, and finalize the transaction seamlessly. Incorporation into Binance Pay elevates the convenience factor for FUNToken and streamlines the transaction process, offering a seamless payment experience. Binance Pay centralizes all transactional needs in a user-friendly interface, enabling simplified management of FUNToken assets.
To make a payment using FUNToken, users must request a QR code from the merchant and scan it using the Binance App. They then confirm the payment details and select FUNToken as their preferred payment method. The payment is successfully completed after completing the 2FA or entering their Pay PIN. If the FUNToken balance is insufficient, Binance Pay automatically resorts to other cryptocurrencies in the user's preferred payment order to complete the transaction.
Sabine Ross added, "This is only the beginning. Our commitment to driving mainstream adoption of FUNToken remains steadfast. We are focused on forging more partnerships and collaborations to embed FUNToken deeper into daily life, providing unparalleled convenience and security." As FUNToken continues its journey towards becoming an integral part of the crypto landscape, this partnership marks a significant step forward in its long-term vision. It reaffirms its commitment to its growing community.
Stay tuned to FUNToken's official channels for ongoing updates and future announcements.
About FUNToken
FUNToken's objective is simple – harnessing the power of blockchain tech to create "trustless" gaming ecosystems that users can rely on and operators can implement seamlessly.
FUNToken is backed by the best in the business – FreeBitco.in is committed to fueling FUNToken's efforts of making non-custodial gaming an industry standard.
Website | Twitter | Portfolio | Telegram | Medium | Reddit | LinkedIn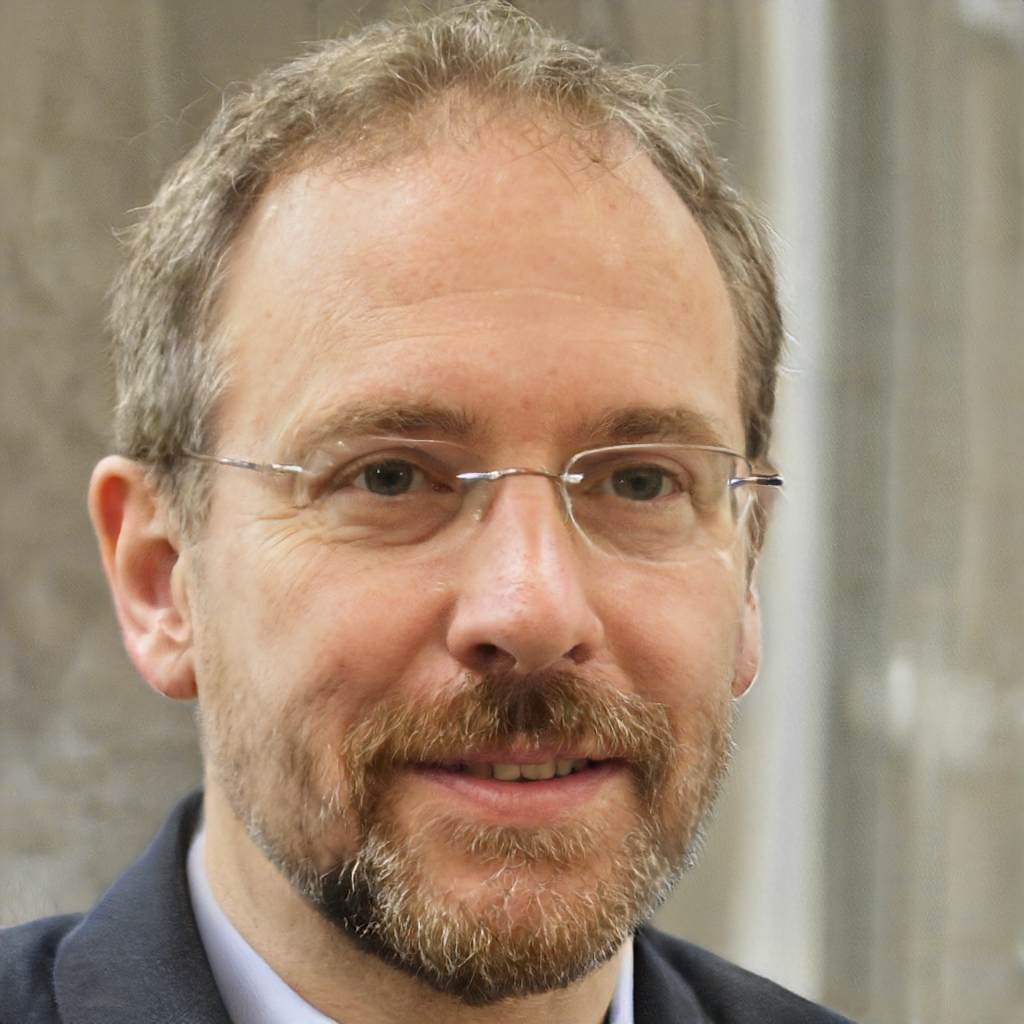 I have been writing about crypto for over two years. I have a vast amount of experience in the industry and my work has been featured on some of the biggest publications in the space.