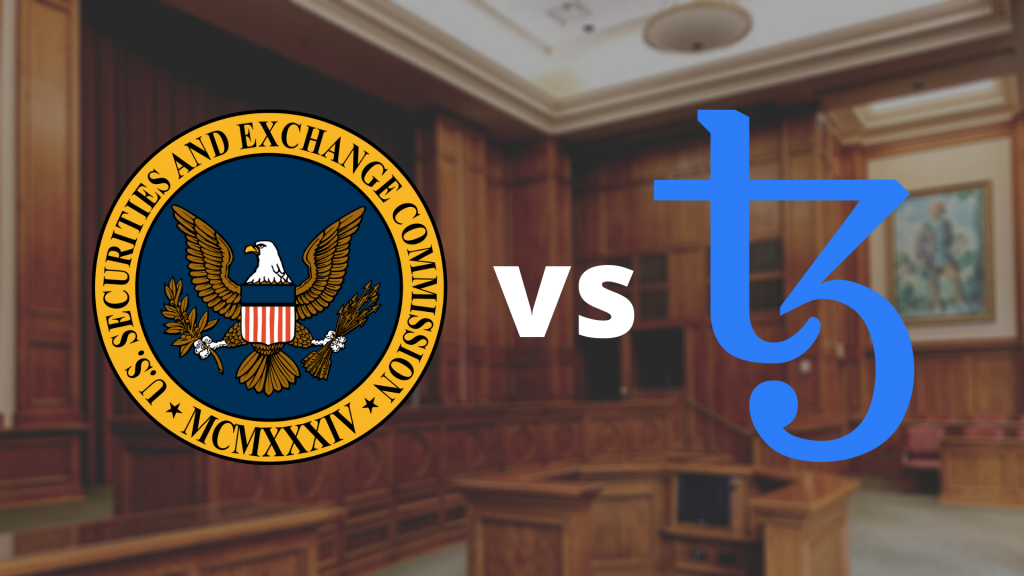 Editor's note: An oversight was made in regards to the value of the settlement proposed in this case. The article was fixed to showcase the factual truth.
If you have been close to, or participated in the Tezos ICO, you are already aware of the significant amount of disputes and lawsuits that have followed in the wake of the $232 million worth of BTC and ETH raised during the project's fundraiser.
Today, new information emerged in regards to the court proceedings related to Tezos' ICO class action lawsuit, where they are being held accountable for violating federal securities laws by offering and selling Tezos tokens without a registration statement with the SEC.
The SEC has proposed a $25 million settlement in cash, which if accepted will be considered to resolve all claims from investors and cover all lawyer fees, according to a press release by the United States District Court of California.
Arthur Breitman and Kathleen Breitman, the leaders of the Tezor project and their lawyers will be able to accept the settlement during a hearing held on 27th of August, 2020. At the same hearing, the judge will determine whether the proposed settlement is fair and reasonable, or if it should be dismissed with prejudice.
If you have participated in the Tezos ICO, you can participate in this litigation. For the best information about this proposed settlement, visit https://www.tezosfoundationsettlement.com/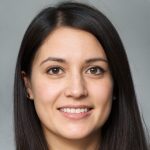 I have been working as a cryptocurrency writer for over two years and have established myself as one of the best in the field. I have a deep understanding of the technology and market dynamics of this rapidly evolving industry. I have created numerous infographics and videos that have been widely shared across the internet.