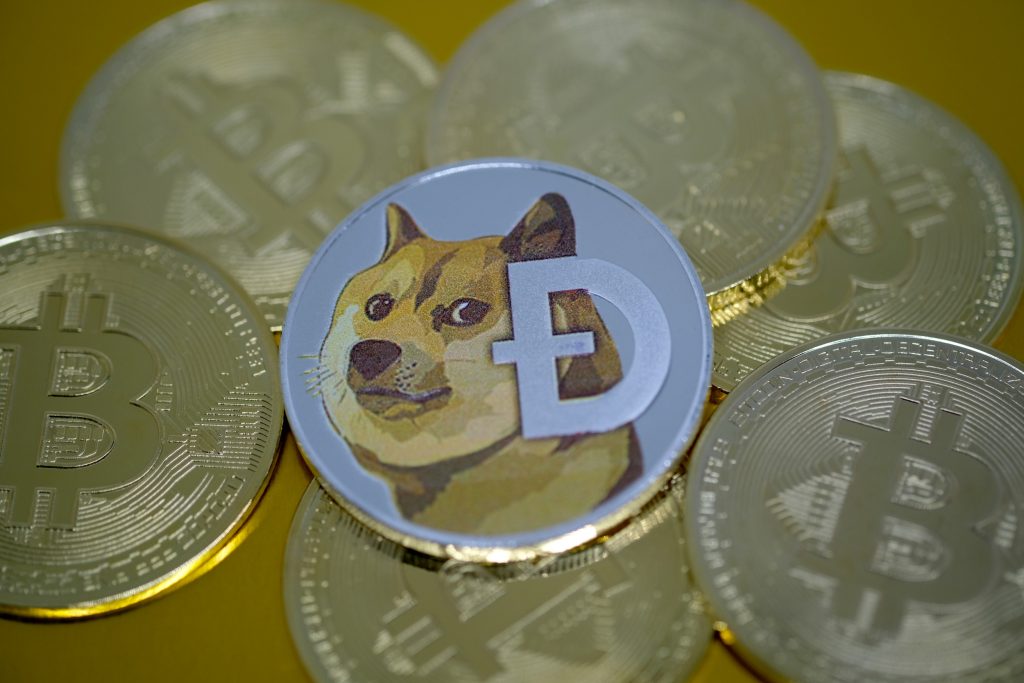 Cryptocurrency has exploded in global popularity, making it one of the hottest investment opportunities out there. The vast majority of the globe knows about bitcoin, but what about the other types of crypto? Ever wondered how to buy Dogecoin in Canada?
The good news is that, if you have been looking to invest in other forms of cryptocurrency, the process is actually pretty simple. It just requires a few quick steps and you can be buying Dogecoin and any other kind of cryptocurrency that you have been considering adding to your portfolio.
Do Your Homework
Before investing in Dogecoin anywhere, it is of the utmost importance that new buyers do their homework. There are a plethora of different options for purchasing cryptocurrency and it can be somewhat confusing for new buyers.
Ensure that any exchange or other related service that you are using has a strong reputation. The last thing anyone wants to do is invest their hard-earned money into a crypto exchange only for it to turn out to be a scam the entire time.
Check out reviews of exchanges. Compare the pros and cons. Make sure that you are absolutely comfortable in the choice that you make. Even if nothing is directly taken from you, the threat that something like that could happen would be more than enough reason to vet the exchanges that you are considering using.
Choosing the Right Exchange
When the time comes to learning how to buy Dogecoin in Canada, the biggest thing to choose will be the exchange. That said, exchanges are not necessarily for everyone. There is some inherent risk to being in one and that can be more than enough for buyers to choose another route.
For most buyers and sellers of Dogecoin, the interest is going to be casual at best. Exchanges may not quite be the best option for more seasoned buyers, sellers, and traders or industry professionals with a deeper knowledge. But for those who consider themselves to be amateurs when it comes to crypto investing, then an exchange makes all the sense in the world.
In Canada, there are 4 primary exchanges operating currently. Each has its own set of pros and cons and ultimately comes down to personal preference, though there are definite benefits to buying from any of them, namely improved security.
The exchange of choice has to have a good customer track record. Getting funds should also be easily accessible. And when issues do arrive, implementing a timely fix is of the utmost importance. That is what a great Crypto exchange can offer when you journey down the path towards buying cryptocurrency like Dogecoin for the first time.
Deposit Funds
For the most part, especially when it comes to exchanges, you will have to deposit funds into the crypto account in order to begin buying and selling your favorite cryptocurrency options like bitcoin or Dogecoin.
Thankfully, depending on what platform you use, there are a multitude of potential buying options. Keep in mind that those buying options can change from platform to platform, so don't just go in blindly assuming that they are all the same.
This is where there are inherent benefits to using an exchange. The reputable exchanges will have a variety of options for purchasing crypto. When you can use a debit or credit card, or even connect a bank account, it means buying crypto in a flash.
It is also important to know the little details. Some exchanges or services may have fees involved with each transaction as well as any withdrawal. Don't get caught by surprise by those various fees as it can make for a seriously unpleasant experience.
Buying Crypto
Buying Dogecoin can be an exciting proposition. Its popularity has risen dramatically in such a short period of time, providing what looks like a realistic compliment to the goliath known as bitcoin. But there is something to remember when it comes to buying crypto.
Unless your day job is as a cryptocurrency day trader, there are a few basic principles to follow. Stick with the more well-known options first; it can limit confusion in value when buying, selling, and trading.
Secondly, it is important to diversify your investment portfolio. Sure, bitcoin may be the king on the block, but if you 100% invest in that and it tanks, it can spell devastation. Which is why versatility is so key.
Start by buying the well-known names, and you can feel comfortable and confident with your portfolio. From there, with improved and greater knowledge, you can begin to really diversify. The goal is to avoid the "all eggs in one basket" strategy that can lead to complete losses in down times. Check out the options, get familiar, and start adding more to your portfolio.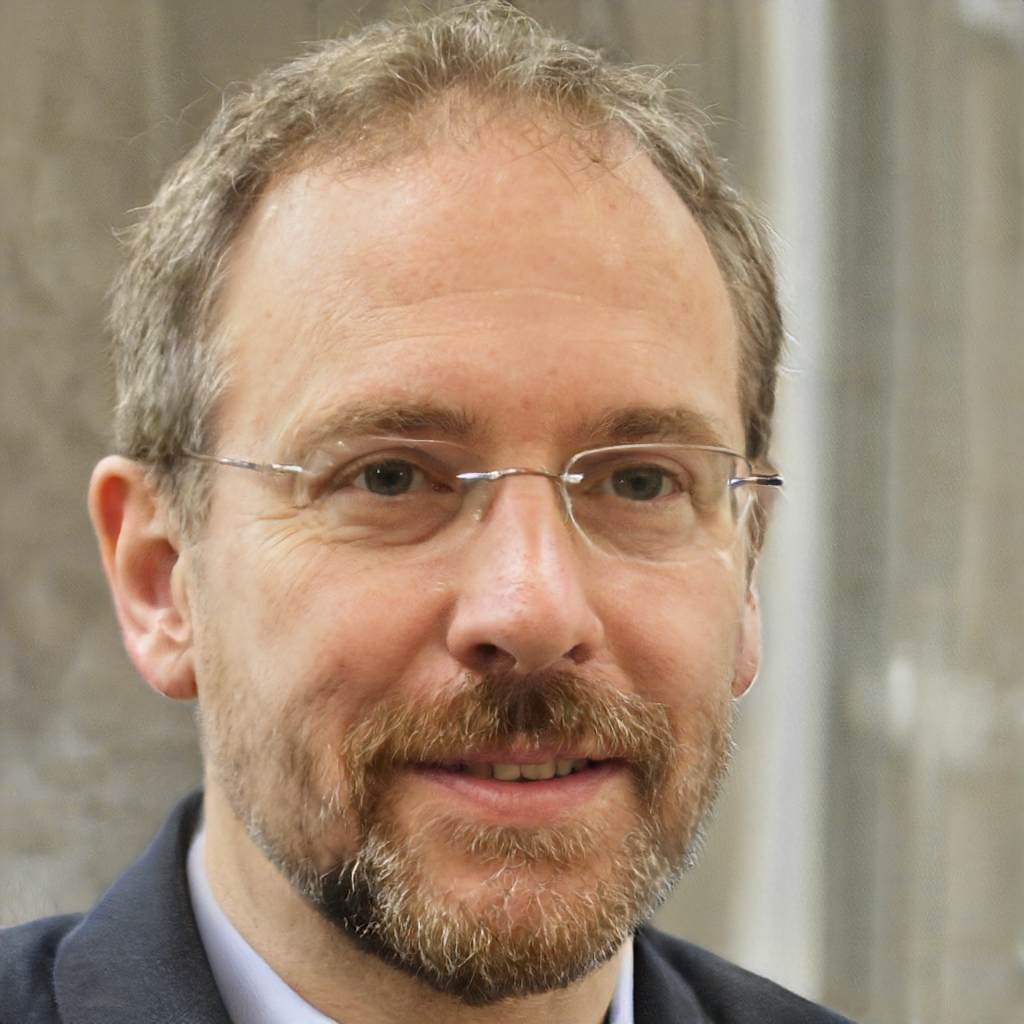 I have been writing about crypto for over two years. I have a vast amount of experience in the industry and my work has been featured on some of the biggest publications in the space.