 A Markets and Markets report revealed that the waste heat recapture market valuation was $72.5 billion in 2022 and is on track to surpass $102 billion by 2027. The report further projected that the market will grow at a CAGR of 7.1% within the forecast period. With the growing potential of the market, many companies have started churning out different products that help recapture waste heat back to use. Of all these many waste products that help recapture waste heat in the market, EHP Technology stands out as a revolutionary solution.
The globally renowned group of engineers, professors, scientists, and entrepreneurs partnered to develop this nano-born EHP Technology, which has completely revolutionized waste heat recapture. This technology is the first and only one in use today, and there is none like it worldwide.
How EHP Recaptures Waste Heat
Most existing systems that recapture waste heat rely hugely on high temperatures to function optimally. However, EHP Technology recovers unusable low-temperature waste heat back to our world. EHP allows you to leverage the recovery of waste heat from flue gases to revolutionize the recapture of waste heat above 70 degrees Celsius. 
EHP Technology is the only existing technology to recapture waste heat from flue gases below 70 oC. Over 70% of the total waste heat released into the earth's atmosphere is below 100 oC. With the already existing technology, it is close to impossible to recover this waste heat effectively. However, EHP Technology is highly responsive at low temperatures; previously, unrecoverable waste heat can now be used. This process guarantees that our planet can save up to one-third of its daily energy. EHP's waste heat recapture efficacy can rise as high as 100%, and it is currently the only technology to achieve this milestone.
General Overview of EHP Technology
EHP is disrupting the heat transfer and waste heat recovery industry as a novel technology with no rival. As a leading technology at the forefront of ensuring a healthy and clean environment, EHP can be integrated up to 100% with sustainable energy sources. This innovative technology means you can quickly and seamlessly warm your home space, office building, etc., at a very affordable cost.
With EHP, users can enjoy fast heating and slow cooling of their home spaces and up to 95% water savings. According to the scientific consultant of EHP, Prof Birol Kilkis, the technology is well-positioned to solve up to 100% of the current global energy crisis and ensure the safety of our planet for future generations.
Conclusion
It is clear that EHP Technology has charted a new course in the waste heat recovery market and is undoubtedly revolutionizing the industry. EHP's application cuts across multiple industries, ranging from steel to paper and pulp, manufacturing, power plants, and many more. For more details and updates about the technology, you can visit the official website for additional information.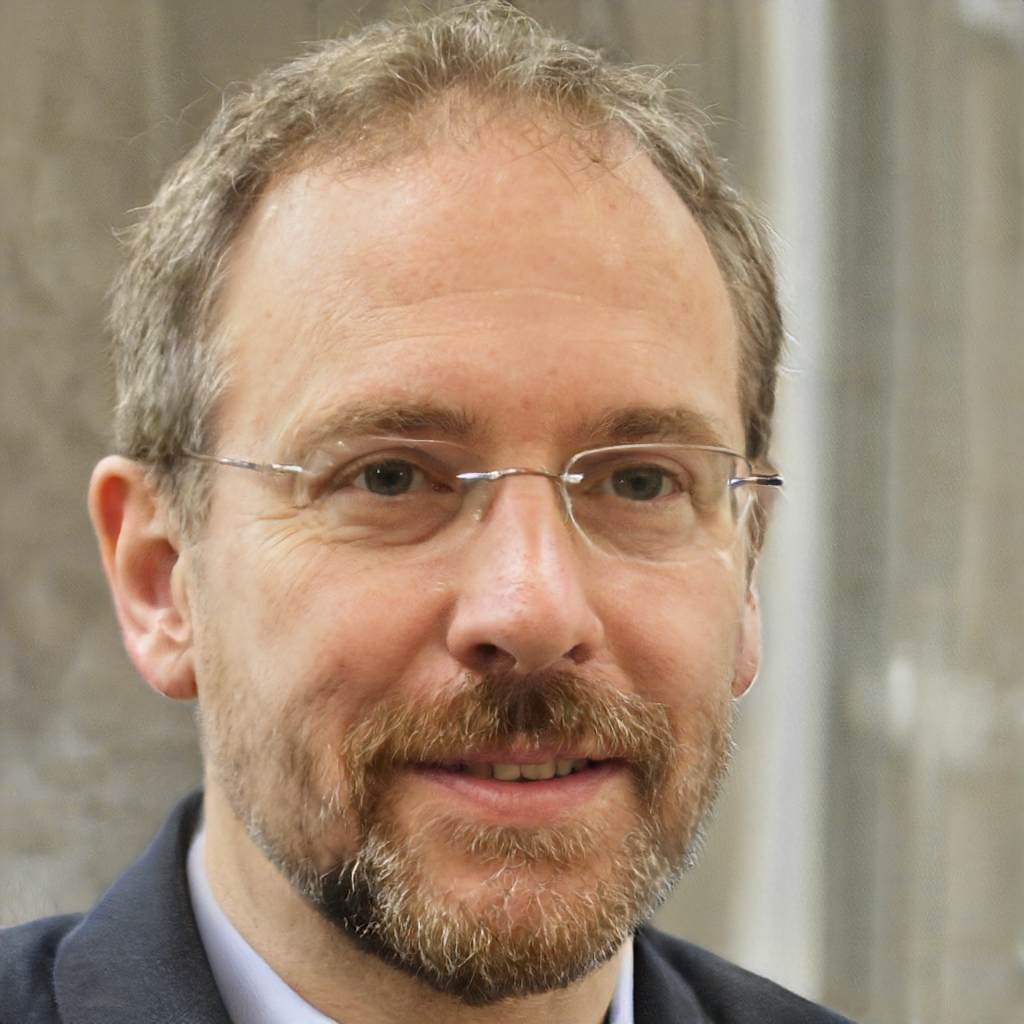 I have been writing about crypto for over two years. I have a vast amount of experience in the industry and my work has been featured on some of the biggest publications in the space.