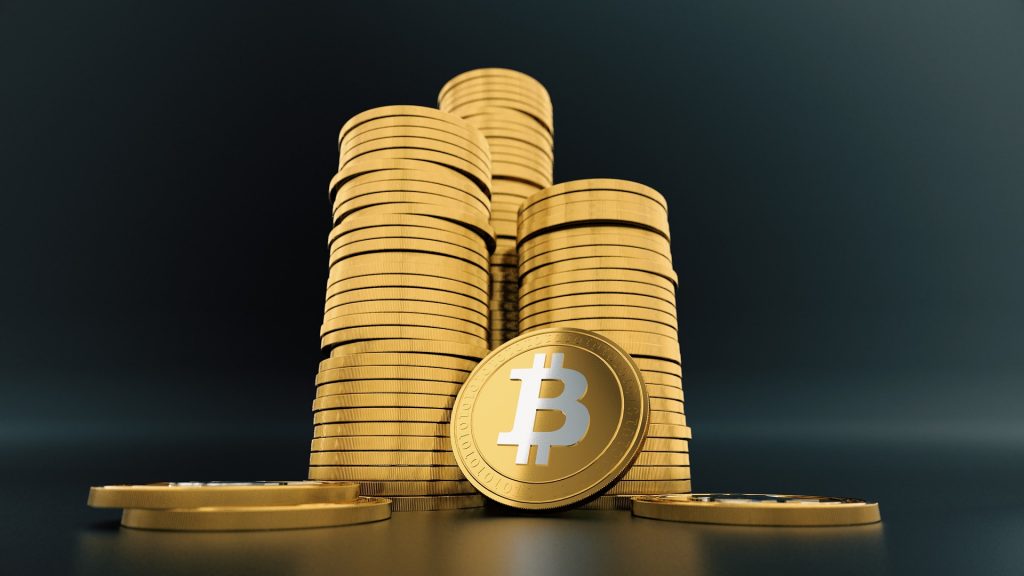 Image by 3D Animation Production Company from Pixabay
We don't often break news, as compared to the rest of the news community we are a small website. However, we do our best to provide you with the latest news, regardless of where the information comes from. We believe in giving credit where it's due, so without further delay, here are the top 3 news stories about Bitcoin mining in the past week.
It seems that Bitcoin miners were celebrating the international workers' day with extra effort on part of the miners. In this lucky coincidence, Bitcoin miners managed to complete sixteen Bitcoin blocks in one hour, according to Coindesk and their source Blockstream.
The onset of this industrious hour was noticed by Twitter user @Kexkey, where he spotted four blocks being completed in one minute. This trend would continue untill the end of the hour, eventually reaching 16 blocks out of 6 expected.
15:02 was a lucky minute! pic.twitter.com/xpw8GAS0pT
— Kexkey (@Kexkey) May 1, 2020
If you are in the mood for listening, there is a great episode about Bitcoin mining and mining pools that consists of a conversation between Christine Kim, research analyst at CoinDesk and Thomas Heller, F2pool's global business director.
Antonio Madeira, a writer for the platform, tries to make sense of the market through the lens of mining and has the data to analyze, courtesy of CryptoQuant. In short, he represents both sides of the crypto market, those that believe in supply and demand, and those that believe crypto has value purely based on speculation.
This article won't make it easier to know what to do if you are looking to trade, but it will help make sense of the situation ahead.
If you found any story about Bitcoin mining, that you think should have been included in this list. Leave a comment with the link below to share with the rest of the community.
EDIT: Thanks to the community for reaching out to me on Twitter, we found this story as well.
Bitcoin OGs reveal their original Bitcoin mining rigs – Decrypt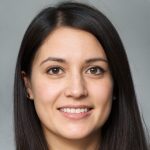 I have been working as a cryptocurrency writer for over two years and have established myself as one of the best in the field. I have a deep understanding of the technology and market dynamics of this rapidly evolving industry. I have created numerous infographics and videos that have been widely shared across the internet.