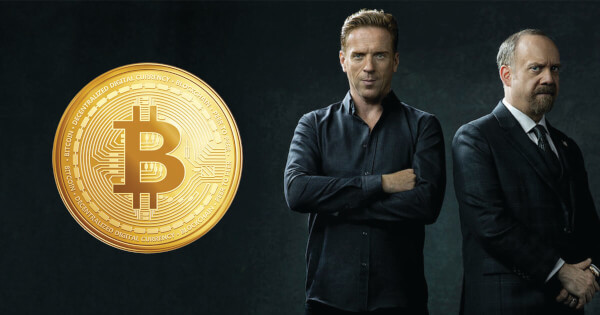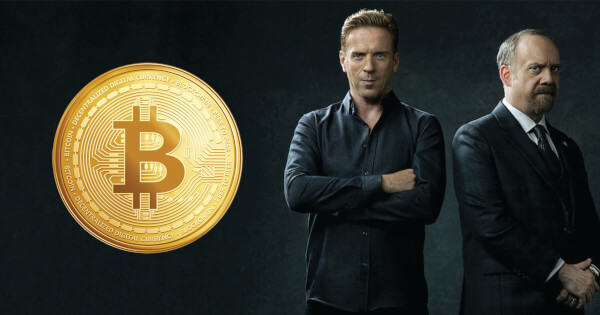 Sunday's episode of the Showtime series Billions featured a cryptocurrency mining scheme being executed in a prep school.
The Bitcoin focused episode was written by Ben Mezrich, who also wrote the book Bitcoin Billionaires which tells the story of the Winklevoss twins, the venture capitalist's behind the Gemini crypto exchange who are reported to own about 1% of Bitcoin's total supply between them.
Mezrich teased the episode on Twitter:

Billions this Sunday night… I'm not sayin' there's definitely gonna be some Bitcoin… I'm just saying I did happen to write the episode…I mean, just sayin'…
— Ben Mezrich (@benmezrich) May 14, 2020
Beg, Bribe, Bully
The episode entitled "Beg, Bribe, Bully" told the story of Gordie Axelrod, son of the shows main character Bobby Axelrod. Gordie is a prep school student operating a Bitcoin mining farm in his dormitory who gets in trouble when the principal of the school accuses him of damaging the school's electrical supply.
According to the show, Gordie's mining operation did require almost 24 kilowatts per hour for the infrastructure but he insists that the school's power is damaged by a power surge.
Billions and Bitcoin
The episode marks the second time this season that Billionaires had featured a Bitcoin plot.
The premier episode this year also focused on cryptocurrency mining but at an illegal Bitcoin farm.
The episode drew huge reactions from the cryptocurrency community and even applause from CZ Changpeng Zhao of Binance himself.

#Adoption https://t.co/6LgPb1griI
— CZ Binance 🔶🔶🔶 (@cz_binance) May 4, 2020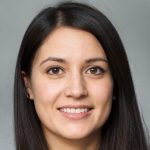 I have been working as a cryptocurrency writer for over two years and have established myself as one of the best in the field. I have a deep understanding of the technology and market dynamics of this rapidly evolving industry. I have created numerous infographics and videos that have been widely shared across the internet.