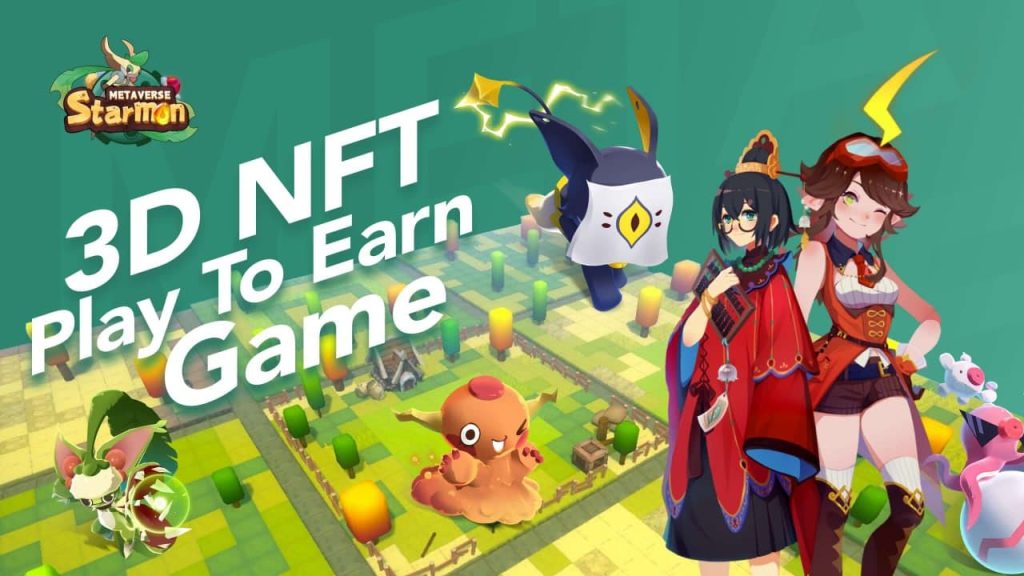 On 19th Jan 2022, Metaverse game Starmon made its apperance on "NFT SEOUL 2022" and announced that: Starmon will restart the game client on 21st Jan and launch a new gameplay model. Besides, the Free to Play Version will be launched in Q1 this year to engage in traditional gaming markets on full scale.
StarMon is a Pokemon like blockchian game which is controlled entirely by the players. There are thousands of choices in team building, fascinating fighting scenes and diverse gameplay strategy. Starmon is aiming to deliver top gaming experience to players and help them to earn more crypto assets when they make their Stamons stronger.
Website: https://starmon.io/
Game Strategy: https://starmon.gitbook.io/starmon.io/
Telegram: https://t.me/StarMon_Official
Twitter: https://twitter.com/StarMonGame
Medium: https://medium.com/@StarMon_Metaverse
Discord: https://discord.com/invite/YooShiGamePad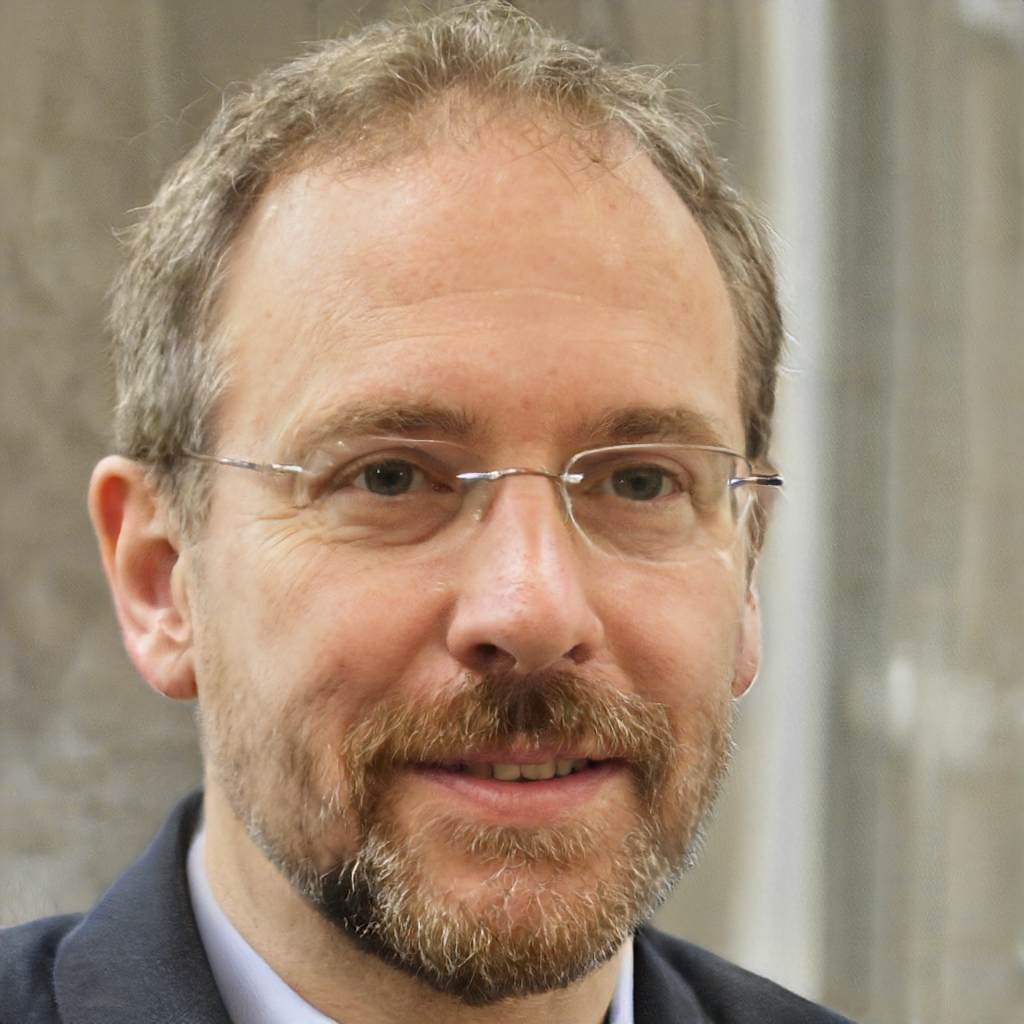 I have been writing about crypto for over two years. I have a vast amount of experience in the industry and my work has been featured on some of the biggest publications in the space.