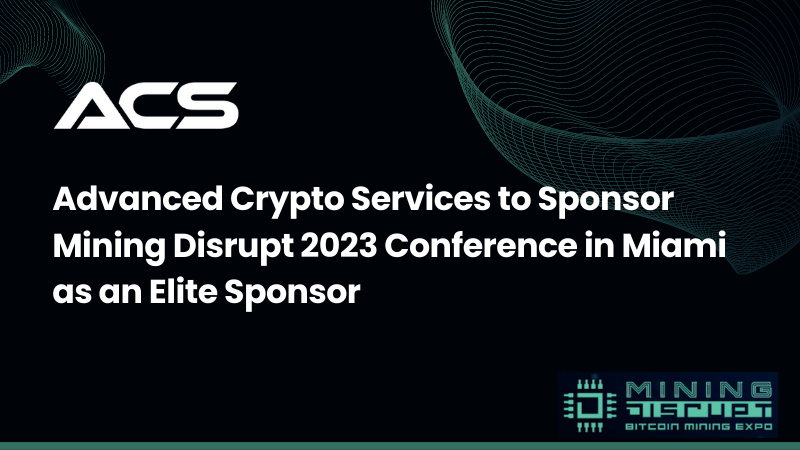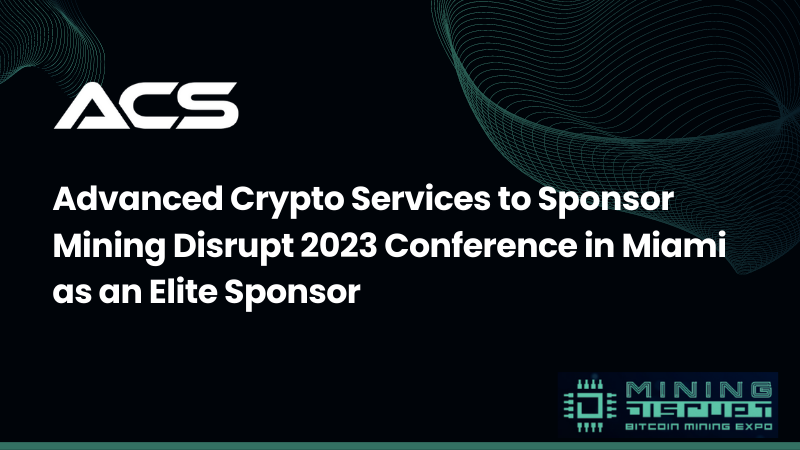 Miami, FL, June 30, 2023 — Mining Disrupt, the largest annual conference dedicated to the blockchain and Bitcoin mining industry, has announced Advanced Crypto Services (ACS) as an Elite Sponsor of this year's event. Taking place on July 25, 2023, in Miami, Florida, the conference brings together industry professionals, innovators, and leaders to share knowledge and drive forward technological advancements in crypto mining.
ACS, a recognized leader in ASIC repair, will showcase their comprehensive suite of services at the event, offering an insight into their unique and innovative solutions. Located in Fort Worth, TX, ACS has established itself as a trusted partner for some of the world's most reputable mining companies, including Rhodium, Compass Mining, Luxor, Lancium, Cipher Mining, and Mining Syndicate.
ACS is Bitmain certified and is equipped to provide all repair services, including a chip replacement. Their team of technicians are experts at micro-soldering techniques, encompassing the installation and removal of SMT, J-Lead, BGA, Gull Wing, and more.
Participants at Mining Disrupt 2023 will get a chance to learn about ACS's broad range of services, which extend from outsourced maintenance solutions designed to lower service costs and maximize uptime, to Clean, Test, and Consolidate services, Immersion Preparation, Spare Parts Procurement (MRO), Repairable Parts Management (RPM), diagnostics, comprehensive repairs, and field services.
About Advanced Crypto Services (ACS):
ACS is a premier provider of ASIC repair and outsourced maintenance services, headquartered in Fort Worth, TX. ACS's suite of services includes chip repair, micro-soldering, status tracking, outsourced maintenance, immersion preparation, spare parts procurement, repairable parts management, diagnostics, comprehensive repairs, and field services. For more information, visit www.acsrepair.com. 
Source: Mining Disrupt Press (https://miningdisrupt.com/) 
Media Contact: 
Website: www.acsrepair.com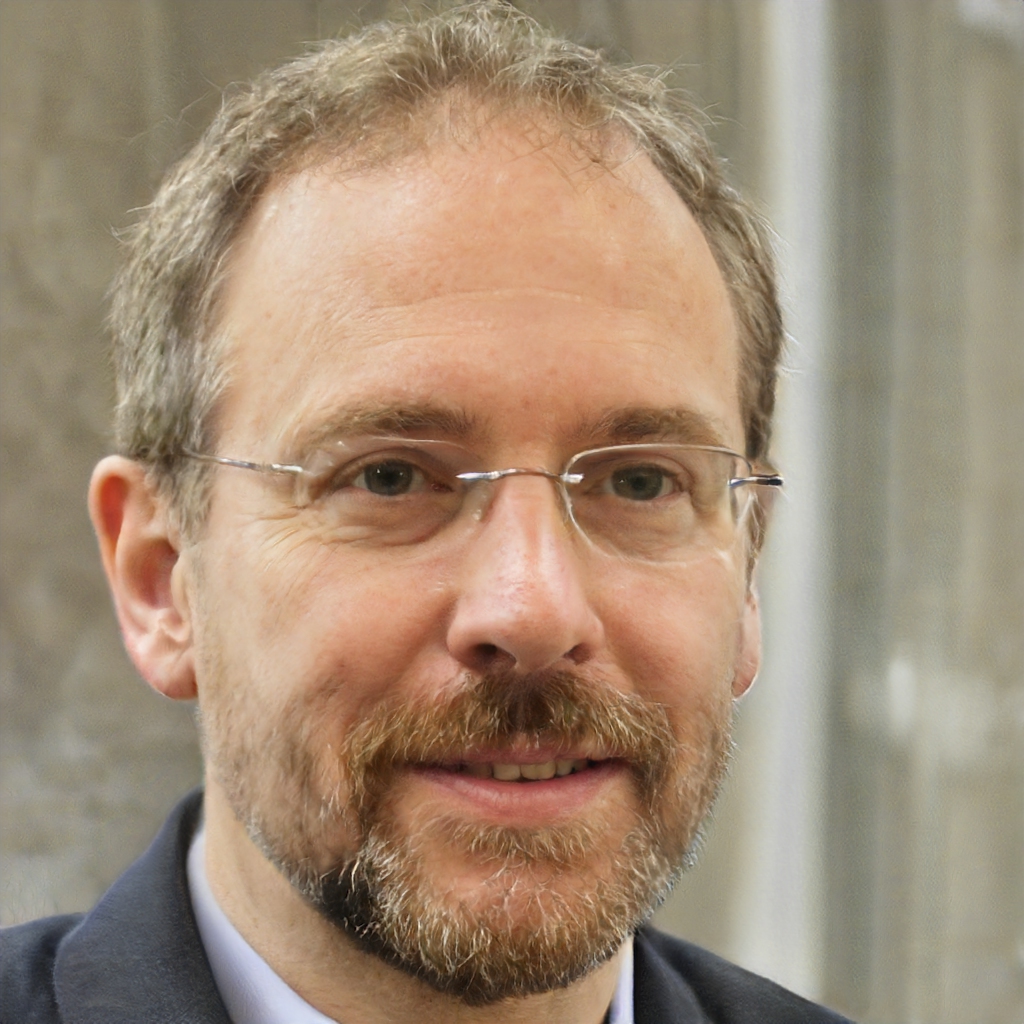 I have been writing about crypto for over two years. I have a vast amount of experience in the industry and my work has been featured on some of the biggest publications in the space.