Cryptocurrency mining, often known as crypto mining, is the process of validating transactions on a blockchain utilising computers with massive computational capacity. Cryptocurrency mining is something that any individual or organisation with enough hardware and software resources could previously perform, but as the field of mining expands and costs rise, it becomes increasingly difficult for beginners.
But worry not, because the Empire Miners is here to help you out.
You can purchase profitable cryptocurrencies miners from their online store that sells the newest and the greatest bitcoin mining equipment. In other words, if you're seeking high-quality, dependable coin mining hardware and want to get rich, go no further!
Varieties of miners at Empire Miners
It is critical to have dependable bitcoin mining equipment if you want to get in this field and Empire Miners can always assist you in locating the ideal miner for your requirements with their brilliant customer support.
Their broad crypto miners list includes Ethereum, Dash, and Decred miners, as well as Doge, LiteCoin, and Grin mining gear.
If you're looking for Kadena mining gear or the well-known Bitcoin mining hardware to start your mining journey, all you need to do is visit their website and place your order.
Empire Miners believe in simple access to products that are beneficial to the bitcoin mining industry. One is in good hands with the newest cryptocurrency mining hardware, excellent support, and a secure checkout.
Cryptocurrency mining – Is it worth it?
Profiting from cryptocurrency mining has gotten more challenging as more individual miners and professional mining firms have entered the market over the previous decade. The cost of hardware and location varies. Because the Bitcoin system has a half-life of about four years, block rewards are cut in half, with the third and most recent decrease occurring in May 2020, when the reward was reduced from 12.5 BTC to 6.25 BTC. Though the value of each block reward will continue to decline, devoted miners can still be lucrative due to the growing value of BTC. For interested miners, pooling mining skills and revenue remains the dominating strategy.
For perspective, the value of 6.25 BTC in January 2022 is almost $300,000.
Empire Miner's Service
With dozens of crypto miners available, you'll discover the ideal mining machine for lucrative crypto mining in their store.
Their customer service is unrivalled. Empire Miners have received extremely positive reviews from their customers who praise them for the fact how the company doesn't stop working until every issue is resolved to their satisfaction.
A Safe checkout––With 128-bit SSL security and a 30-day buyer protection guarantee, you can be confident that your transactions are secure.
Empire Miners vision is to provide the best cryptocurrency mining hardware at reasonable prices for the crypto community.
For more information please contact – [email protected]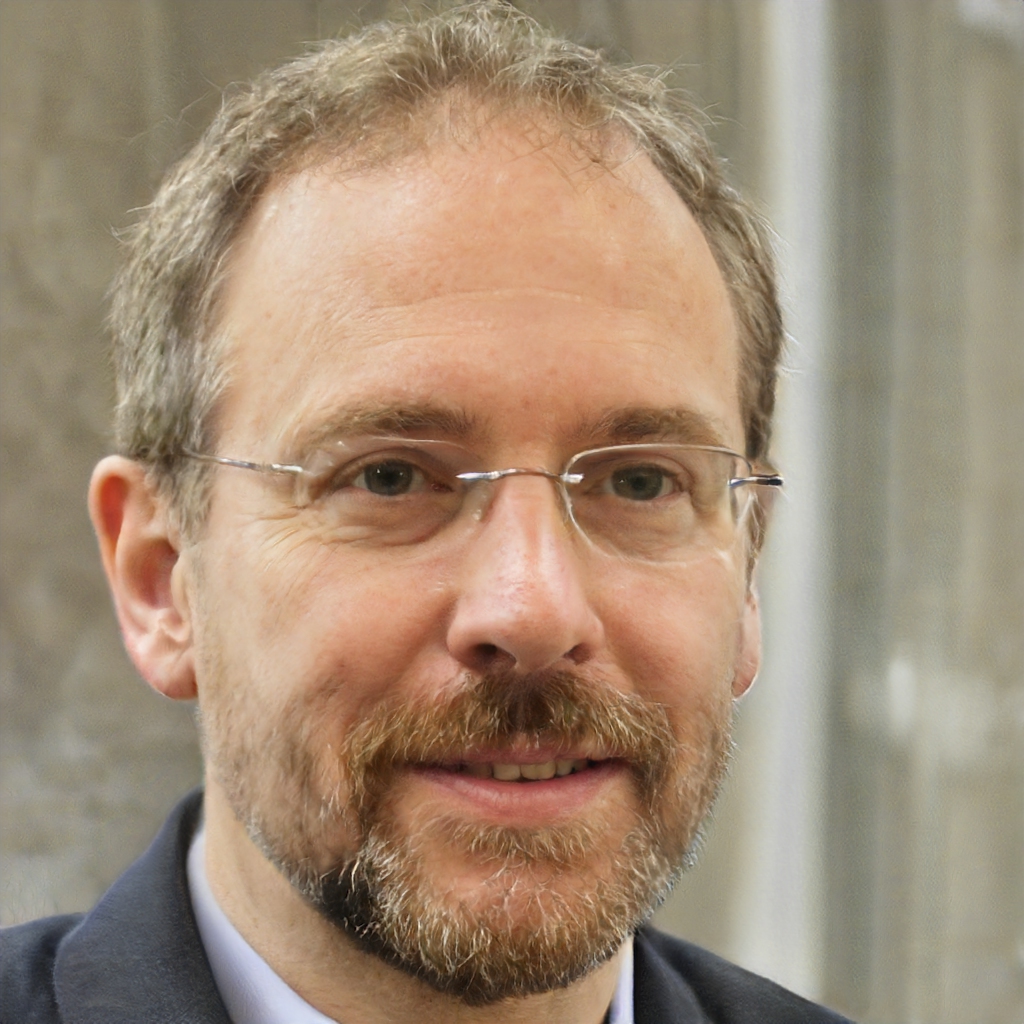 I have been writing about crypto for over two years. I have a vast amount of experience in the industry and my work has been featured on some of the biggest publications in the space.